COMPASSIONATE
REPRESENTATION
ABOUT ATTORNEY
CAWANNA MCMICHAEL
She has built a reputation as an attorney who works tirelessly to achieve the best possible results for her clients and keeps them engaged as she strategically maneuvers their case. CAM believes in transparent representation, she listens to her clients and involves them in every stage of litigation.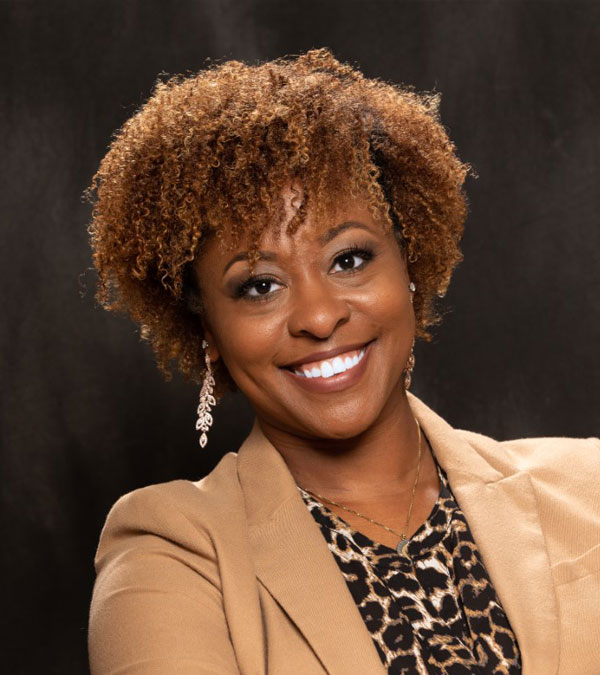 DIVORCE/FAMILY LAW
We are a dedicated, caring law firm equipped to help you through every phase of your divorce or any other family law issue you're confronting.

CRIMINAL LAW
We understand the stress that accompanies a criminal charge for both the client and their families.

PERSONAL INJURY
We offer legal advice regarding personal injury legal issues, legal services, car accidents, dog bites, slip and falls, and medical malpractice.
"A very dedicated and educated lawyer. Throughout my whole case I felt well represented and felt that the communication between me and my attorney was amazing. She is honest and worth every penny of her price. She really worked with us."